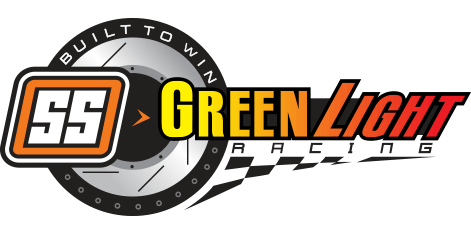 None of the success I've found in NASCAR would be possible without the dedication and support my crew gives me. Each weekend they are there at the track ready to give 100 percent to the race! I can't thank them enough for all they have done for me so far this year.
---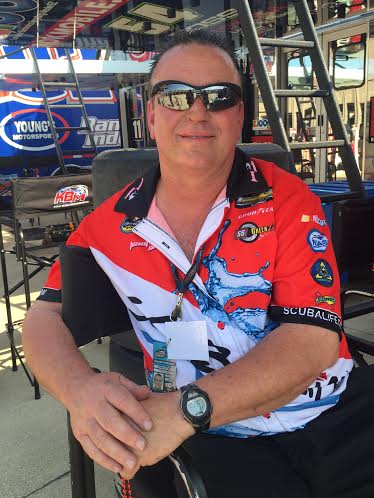 Bobby Dotter
Role: Team Owner
Hometown: Chicago, Illinois
Years in NASCAR: 25+
How He Got Started: Dotter's father was a three-time ARCA Champion when he was growing up. He was always around racing, as his dad took him everywhere with him whether it be to a track, garage or retailer. Dotter drove for the sport in the 1980's and competed in multiple series including the NASCAR West Series and Camping World Truck Series.
SS Green Light Racing was founded by and is operated by Bobby Dotter, a second-generation driver who began his racing career as a teenager in the Chicago, IL area. Credited for bringing Dewalt into NASCAR, Dotter has turned to developing young drivers in the sport. Over the years many talented drivers have been with Dotter at SS Green Light Racing including Tim Sauter, Mike Bliss, Chad McCumbee, Butch Miller, Jason White, David Starr, Ross Chastain, Ray Black Jr., Joey Gase, and Spencer Boyd.
Thoughts on Working with Ray: "I've worked with a lot of drivers and very few of them have the talent Ray has. It's fun to work with a driver who already knows the basics of how to drive. He has come by so naturally, so we are now just trying to figure out how to run faster and that's fun for the whole team."